Print & Pack Company Keeps Rockin'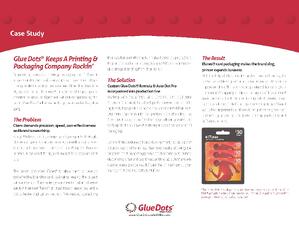 By providing complete printing, packaging and fulfillment services under one roof, companies can save their clients money while increasing their revenue.
When the client is a high-profile brand like iTunes®, printers need to pay special attention to speed and precision without compromising the brand. Glue Dots® adhesives and applicators make this job a song.